Grovewood Naranja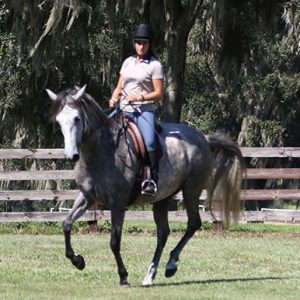 Spanish is a PRE (Pura Raza Espanol, pure bred Spanish horse) and we've had her since a weanling.
She has been sensitively trained and slowly produced and is now a wonderful schoolmaster.
A 2010 foal who has grown into a lovely riding horse she teaches her riders to appreciate every move they make.
She has lovely lateral work and sometimes likes to show off her natural collection too!
Malhamdale Apocalypto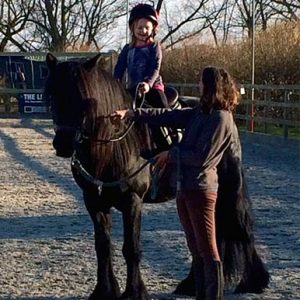 Apollo is a homebred Dales stallion.
He was foaled in 2009 and has been trained as a true Great All Rounder having a go at many disciplines.
He is a lovely laid back pony with wonderful smooth paces making him a lovely lesson choice for novice and advanced alike.
He is a good schoolmaster and loves to show off his extended floaty trot! His canter is very comfortable and can be collected right up or extended out at his rider's leisure.
---
Rosebarr Donna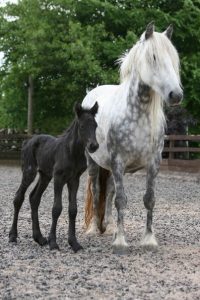 Donna is Apollo's dam. She is an old lady now but we still aim to breed a couple more foals from this lovely mare. She has a wonderful 'giving' nature, masses of stamina and a power trot to die for.
She was our main trail lead pony when she was working in the trek line and with riding holidays and we hope she passes her many wonderful traits on to her future foals just like she did to Apollo. She is in foal to Hett Samson for 2020.
---
Griseburn Logan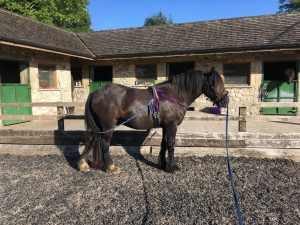 Logan caught Zana's eye when she was pony shopping for other people. Every now and again a pony will do that. You can be looking at numerous Dales ponies and they are all lovely, but one might just say, "I'm yours!" It is hoped he'll be a bombproof ride to lead out future trainees and also provide a reliable ride for Zana's mum and any visitors to Great All Rounders and generally be a good ambassador for the Dales breed.
---
Thornville Jenna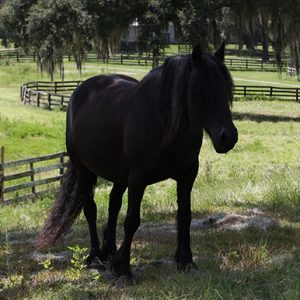 Jenna is a wonderful riding and driving mare with amazing action and power.
She is a sensitive worker and pure delight.
She is taking time out of work to be a mother and will hopefully pass on her wonderful working action and attitude to her offspring.
---
Ocaladale Bluegrass Aurora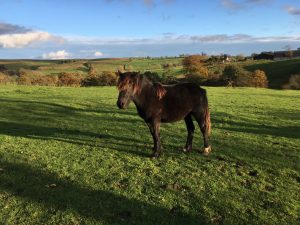 OBA is daughter to both Apollo and Jenna. She is the only Kentucky bred Dales pony in the UK! At just 2 months old she traveled back with her parents from their USA adventure.
She is brave and friendly and will start her training as a riding pony end 2020/beginning 2021
---
Beach Rhythm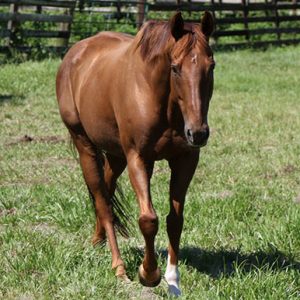 Beachy is our hero.
He is our first winning racehorse and has a very special place in our hearts.
It's not unknown for him to take time out of his race work to teach a rider a particular feel, as he too is Great All Rounder trained and knows his dressage work.
---
Hardest Part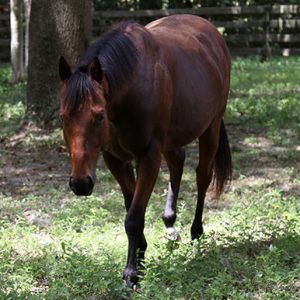 Hardy is a tough little fella. He has had numerous starts in races picking up many places and often deprived of the win by sheer bad luck. He finally had his day at Presque Isle Downs where he won a maiden claimer over a mile. He has been so close in tougher races including a 44k Aqueduct starter allowance race. Sometimes luck just doesn't go your way and good horses can miss out on their big days!
---