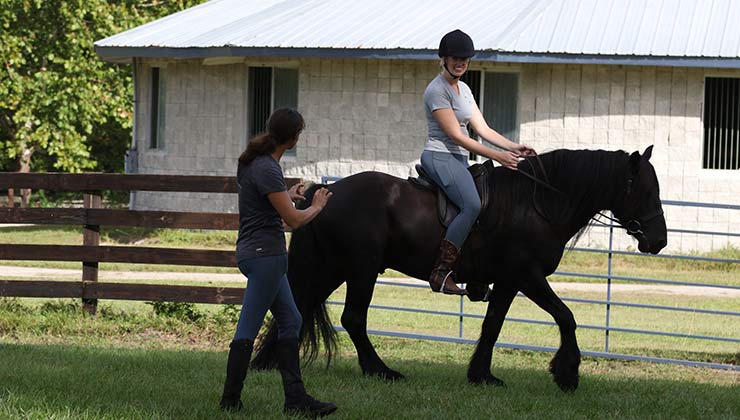 Lessons are tailored to each individual and packages can be priced to suit requirements. 
Prices; £40 per session for those trailering in.
2020 online lessons from just £5 for every 15 mins of Zana's time.
Freelance lessons, £40 per person plus expenses (£20 per hour travelled)
Session durations are determined by horse and rider participation—that is we end on a good note and before fatigue sets in, but will also continue until benefit is gained. (Zana is not a clock-watcher unless briefed to be so and sessions typically last between 30 minutes to 1 hour 30 mins). Sessions may also take the form of instructional hacks.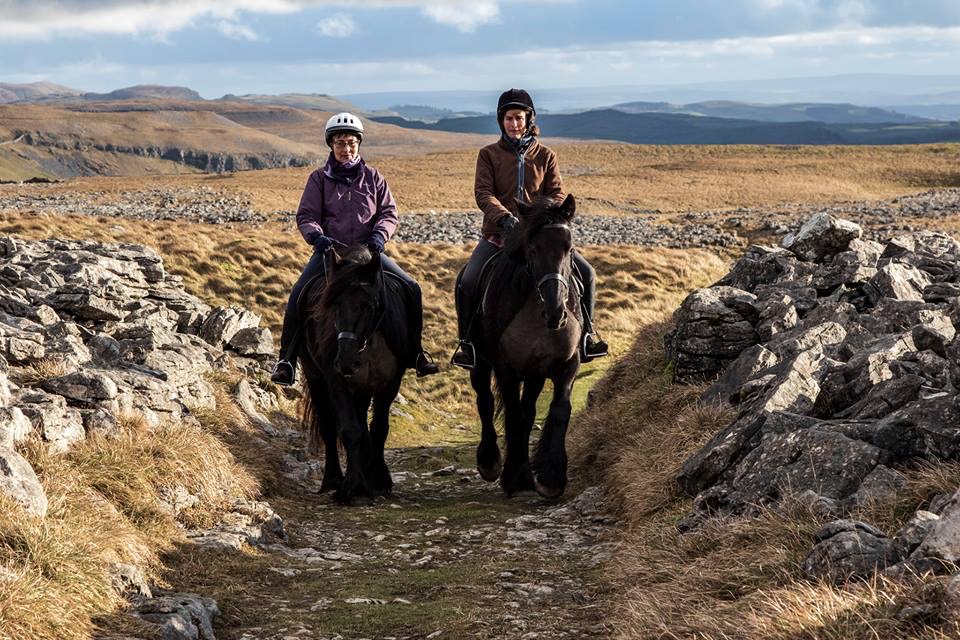 Zana is great at creating a relaxed learning environment and has a unique way of explaining how to get the best from your riding and your horse. By helping you to understand how your horse works, she will help you too to create a keen work partner whatever your discipline. Her knowledge of both horse and rider conformation will help you find the best way to ride your horse.
Having no typical ride herself (Dales ponies, Spanish types, Racehorses) she is adept at adapting her body to get the best out of all her rides. Having worked with riders from all backgrounds, including those with disabilities she also is good at working with riders to get them to be balanced, in alignment and to develop a real feel for their horse. She is not the instructor to go to for a quick fix as these are almost always temporary and often lead to other evasions and problems further down the line.
Zana will help riders find the root of the problem, instil a solid foundation on which to build on, but you will find that you have a better understanding of things after each lesson which enables you to continue improving when she's not there.