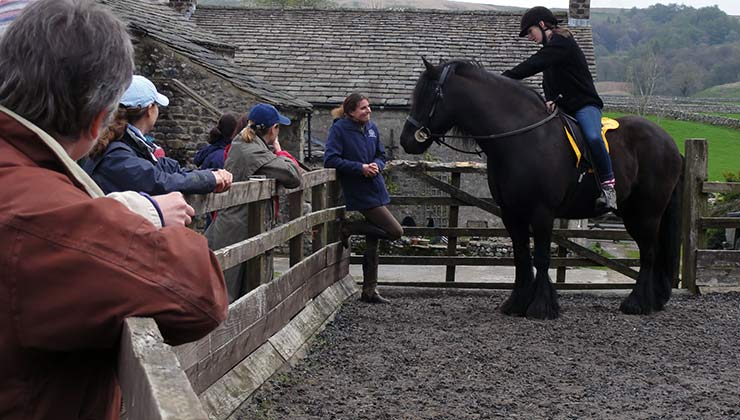 Clinic format and focus can be adapted to suit the participants' needs and can include theory and practical dismounted sessions as well as riding in groups or in private classes.
Zana's biggest strength and interest is in preparing the foundation training for both horses and riders focusing on both horse and rider biomechanics and psychology. Putting an emphasis on preparing the balance of horse and rider makes for an easy and enjoyable ride and a good foundation for any level of competition.
Clinics are aimed at riders who want to learn how to establish a better connection with their horse and its way of going. The clinics will be especially helpful for those horse/rider combinations that need help in forming a solid foundation in their balance and education in order to find all disciplines easy.
Zana will focus on the balance of horse and rider and delivering tuition which will enable the horse to teach itself and learn how to carry a rider correctly without needing constant instructions from its rider.
This creates the harmony needed for a great ride regardless of the talent of the rider and also the effortless image admired by all in the show/competition field. Audiences can also be catered for within the clinic format.
Initially focusing on balance, learning theories, the "scales of training", particularly truly understanding the importance of balance and natural rhythm.
Trail rides around the Yorkshire Dales and beyond can be organised and Zana will organise your route, accommodation for you and your horse and guide you over the wonderful terrain taking away all anxiety for you so you can just join the adventure and enjoy yourself. Trail rides can be as relaxing and tame as you like or high Adrenalin, technical and demanding! Check the news page for upcoming dates or book your own to suit you and your schedule.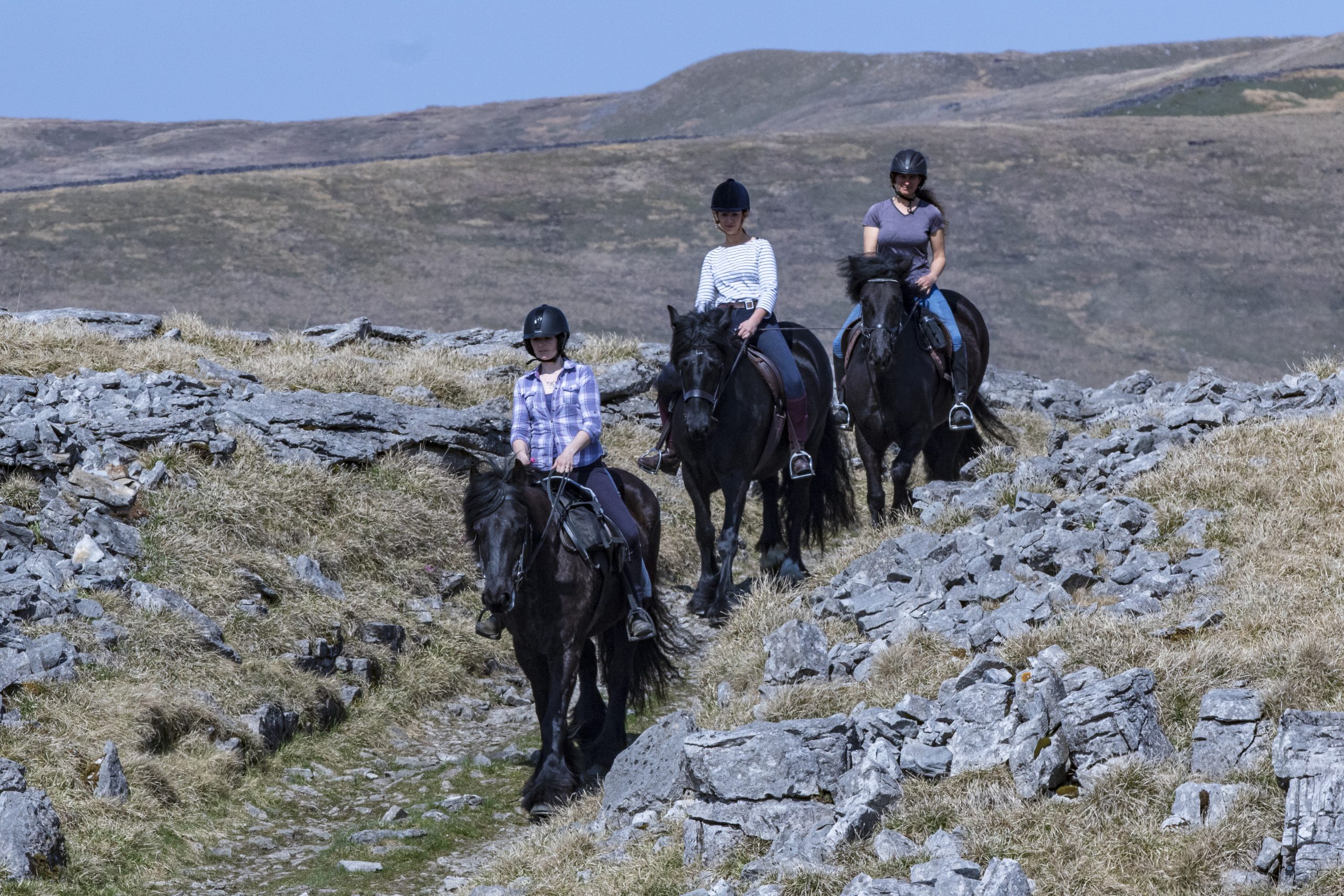 Clinics can be based anywhere with suitable facilities for the events and often Zana will bring a horse she is currently training for demonstration purposes.
Prices will depend on duration (and distance travelled if off-site)
Look for information on any current clinic dates in the News Section or contact us to book Zana for a clinic you wish to host or organise