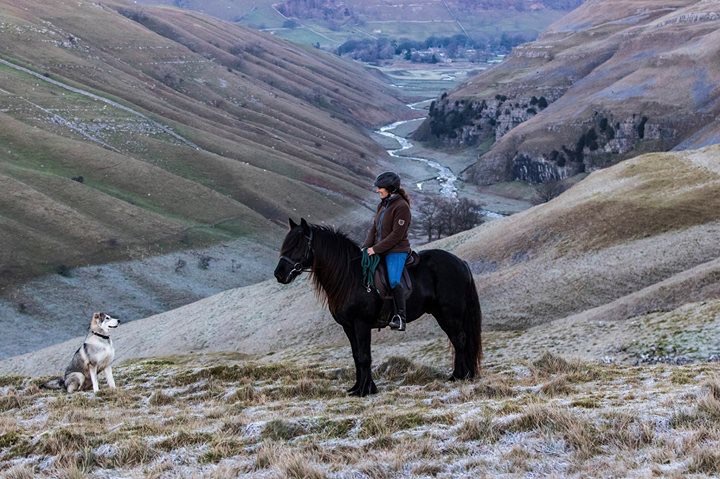 Well it's been a couple of years since returning from the USA and the time has flown by.
I've been very busy sourcing and training ponies for people and instructing. My mother's Holme Farm has been an incredible base and it's been lovely retracing the old steps from the Yorkshire Dales Trekking Centre days and catching up with old faces and new.
We've had a few USA contacts come visit which has been lovely too. I'm still looking for the forever base, but it's taking some finding. I don't give up hope.
In the meantime the lovely Malhamdale will continue to be home and the training will go on.